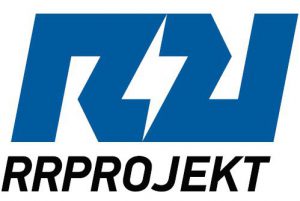 About RRprojekt
RRprojekt is a team of energetic people, who provide the highest quality of services and engagement in their duties.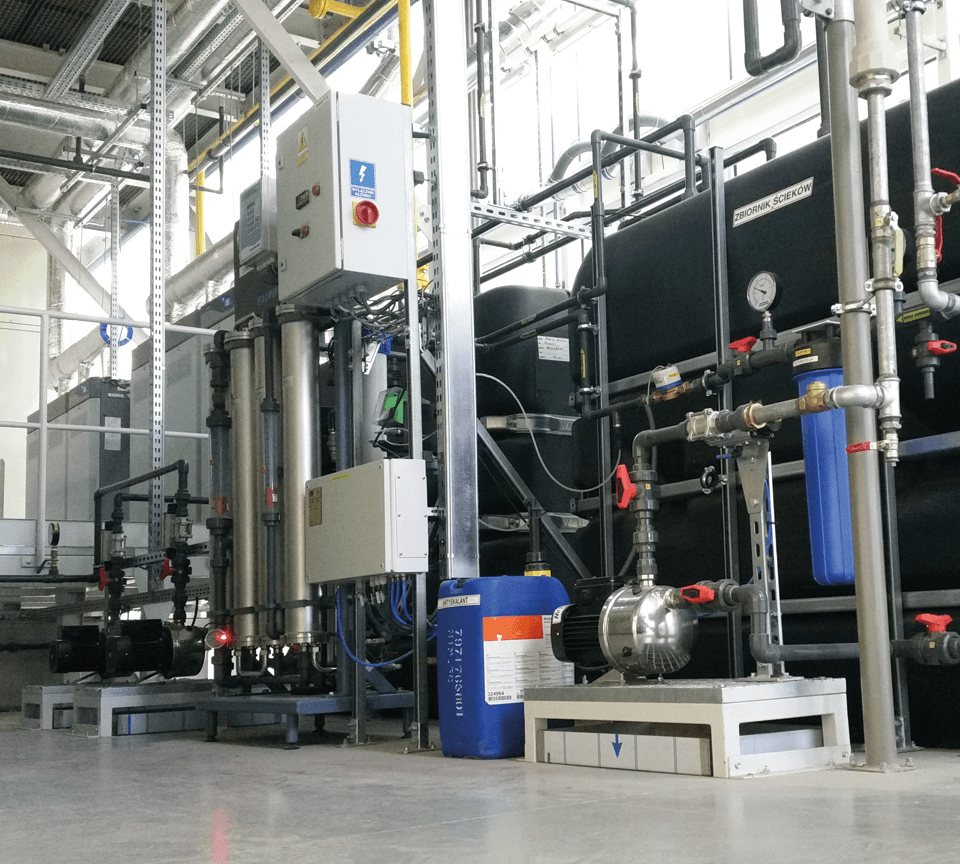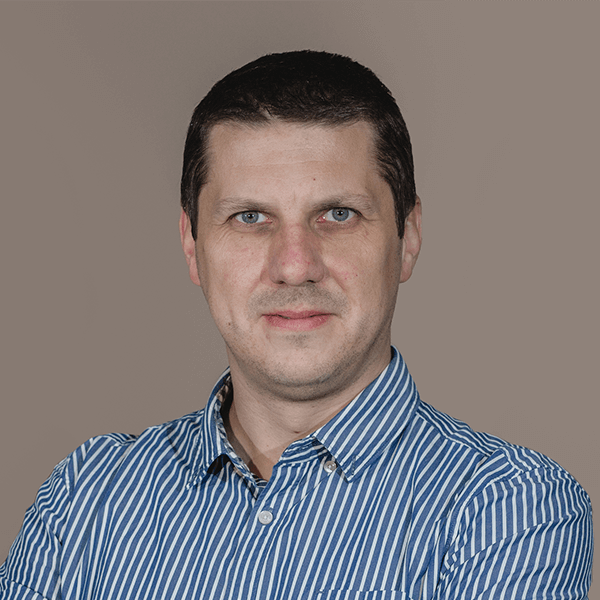 Robert Kalamus
Operational Director / Board Member
Full of passion for classic American cars and heavy music.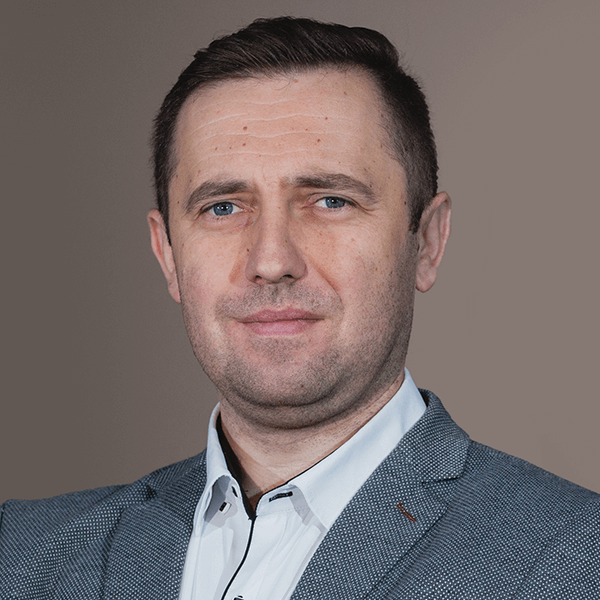 Ryszard Nikodem
Financial and Organizational Director / Board Member
Devoted ice hockey and soccer fan who never says NO to good coffee.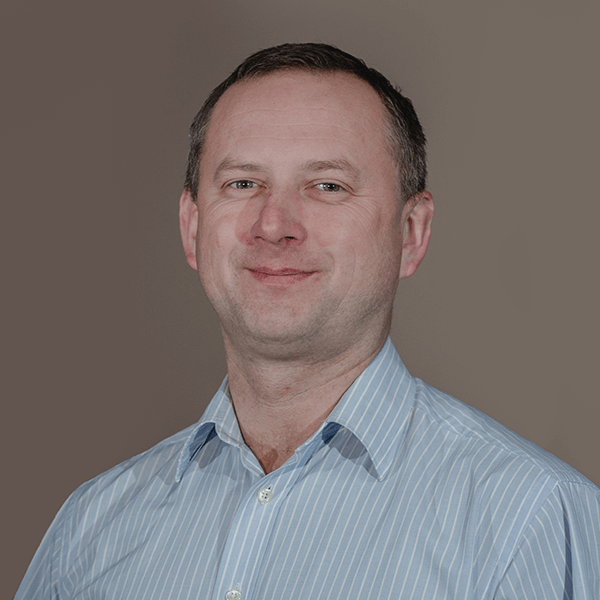 Michał Buchta
Project engineer
Positive towards life – a man for all seasons…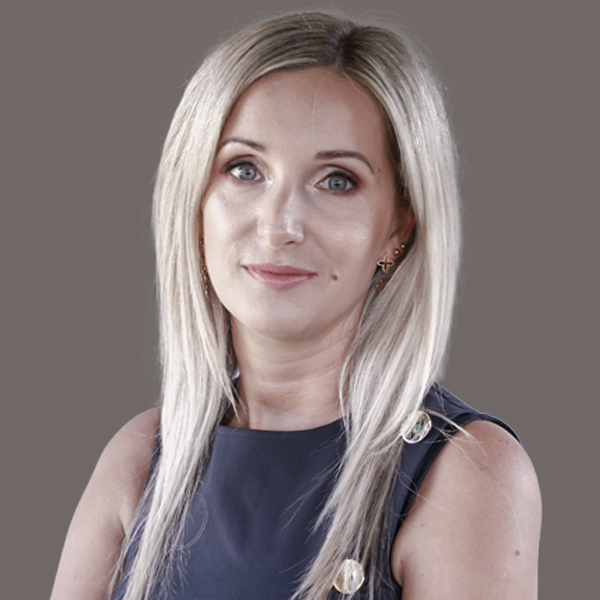 Sylwia Wojtala
Management Board assistant
Keen on outdoor activities and kitchen experiments.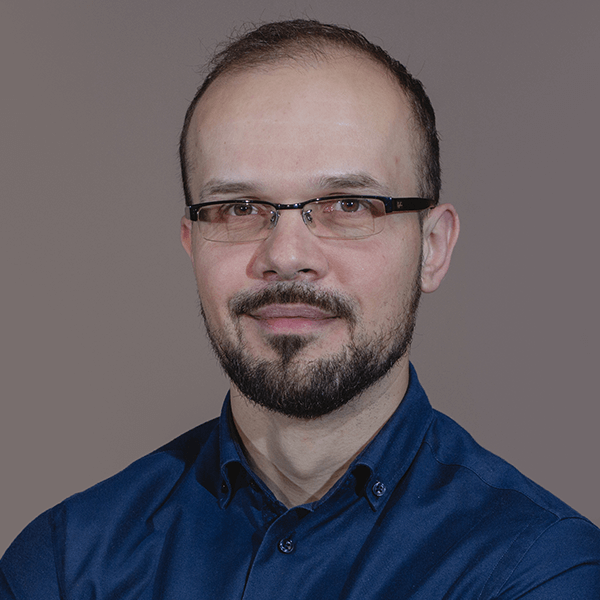 Michał Żywioł
Project engineer
Enthusiast of extreme sports, dark fantasy books and motorcycle trips.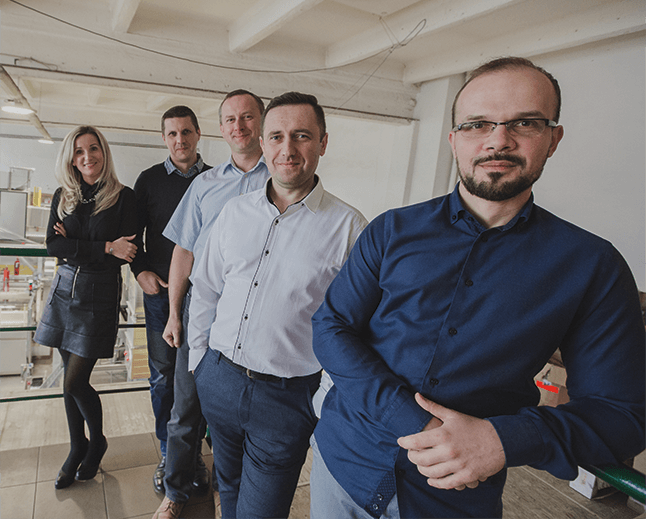 Our team
We have been present on the machine engineering market since 2011. We have completed many orders for painting machines for a wide range of customers from numerous branches of industry both in Poland and abroad.
Constant growth resulted in gaining sales representative in south-western Poland from Honeywell (Maxon) – a world-leading producer of burners and gas fittings for industry.
Today RRprojekt is a group of people who work in synergy in every area of company's operation – office, workshop and warehouse.
Why is it worth to choose us?
RRprojekt is a brand that values customer-oriented work. We believe that the basis of achieving mutual goals is proper communication and that is why we build each stage of cooperation with customers on it – from early-stage business talks to post-completion care.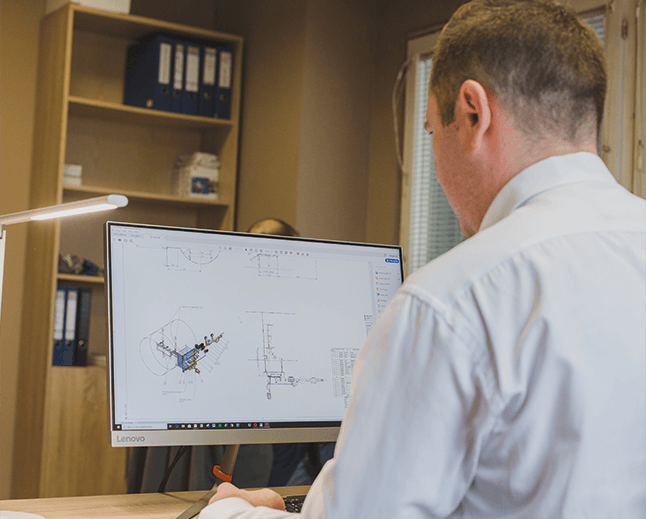 Trust our experience – choose RRprojekt