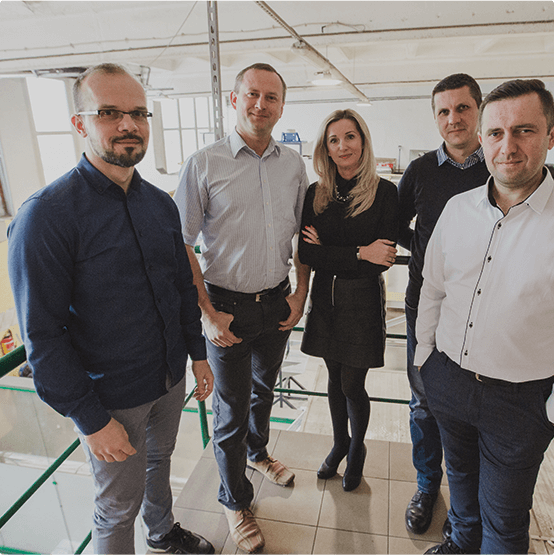 About us
RRprojekt is an engineering company that appeared on the market in 2011. Our company's main operation fields are designing and production of spray booths and industrial gas burners. Our staff is a team of dynamic people who do care about reliability and timeliness of the services provided and committed to the work they do.
więcej
Painting lines for coating rubber, metal and other elements
Spray booths for rubber seal extrusion lines
Spray chambers, semi-open spray booths and spray stands
Small drying chambers and tunnels
Paint mixing rooms and paint feeding systems
Industrial humidification systems
Lightweight steel structures
Industrial painting
All the painting lines and spray booths we deliver are adapted to individual requirements of our customers. We produce both compact spraying devices and stands and various-sized painting lines and booths that can be operated manually or automatically with the use of manipulators or painting robots.
więcej